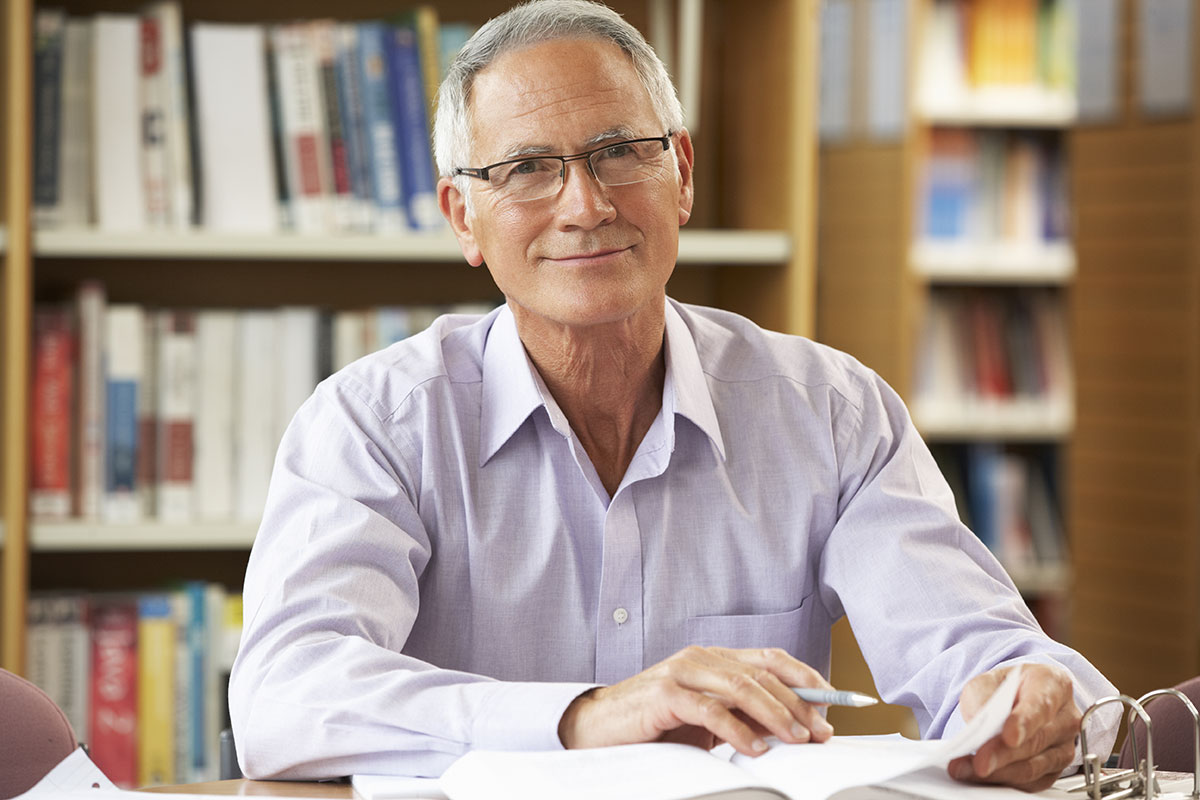 The Valli Complete Care Plan is like insurance for your eyes and ears. It's the easiest way to take care of yourself… for life. You'll get the highest quality care that you need, along with peace of mind, convenience and the best offers. You can join the plan as an individual or a family. With this plan you are certain to keep your family healthy and help them to live well!
The plan can include just one (single), or two (dual) or all three (complete) of our services, which are:
Valli Vision Care
Valli Contact Lens Care
Valli Hearing Care
Look at the table below to find out which monthly payment plan will suit you the best:
Individual (one person)
Single Plan
£8.00
Dual Plan
£12.00
Complete Plan
£15.00
Family (up to 4 people)
Single Plan
£20.00
Dual Plan
£30.00
Complete Plan
£48.00
The features and benefits of each plan are listed below:
Valli Vision Care Plan
Cost of regular eye test as recommended by your optometrist covered
10% off complete glasses
50% off a second pair of complete glasses purchased within three months of your initial pair
10% off prescription and non-prescription sunglasses
10% off all optical accessories
Unlimited glasses cleaning and basic servicing
1 year accidental breakage cover for prescription glasses
Valli Contact Lens Care Plan
Cost of contact lens consultations as recommended by your optometrist covered
Cost of contact lens fitting covered
Cost of contact lens aftercare covered
Preferential contact lens prices
Valli Hearing Care Plan
Cost of ear wax removal covered
10% off hearing aids
10% off disposables (batteries, wax filters and domes) and accessories (remotes, remote microphones and TV streamers)
25% off a second set of hearing aids within two years of initial purchase
Additional Terms & Conditions for Valli Complete Care Plan
12 month minimum term
If you cancel before the minimum term of 12 months has ended, the remaining fees due of the 12 month period will be payable
Family plan covers two adults plus two children under 19 all living at the same address.