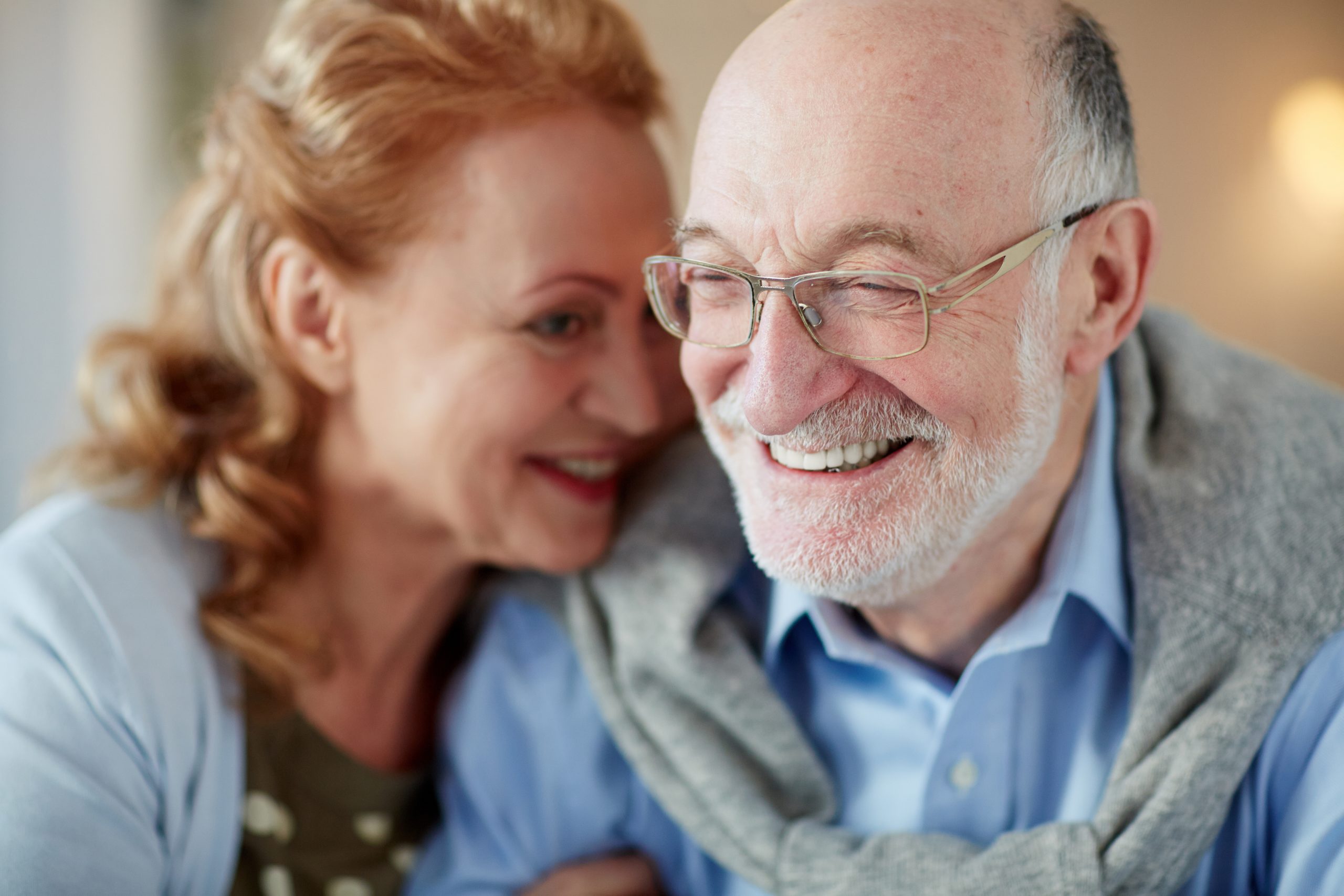 The Valli VIP Plan – Vision is the easiest way to look after your eyes and get the highest quality of care that you need. For just £10.00 per month you get complete peace of mind, convenience and the best offers on eye care. It's never been easier to maintain healthy, happy eyesight for life!
The Valli VIP Plan – Vision benefits include:
Free eye test (save £30)
Free retinal image
25% off complete glasses
50% off a second pair of complete glasses purchased within three months of your initial pair
10% off prescription and non-prescription sunglasses
10% off all optical accessories
10% off spectacle repairs
50% off OCT scan
Unlimited glasses cleaning and basic servicing
1-year accidental breakage cover for prescription glasses (save £24)
Free contact lens consultations (save £40)
Free contact lens fitting and trials (save £40)
Free contact lens aftercare (save £40)
Preferential contact lens prices
Home delivery
For just £15.00 a month, you can enjoy the full benefits of our Valli VIP Plan – Vision. With this plan, you'll be able to keep your eyes and ears in tip-top shape. For more information, click here.
Bite Size Payment Plan For Glasses
At Valli we know that your eye care is important to you and our payment plans are designed to suit your budget. You can now pay for your glasses in small chunks, over time. Here are some examples:
6 Month Payment Plan:
Example:
Cost of glasses £300
Deposit £100
6 equal payment of £33.33 per month
12 Months Payment Plan
Example:
Cost of glasses £300
Deposit £100
12 equal payments £16.66 per month
Our team will be happy to customise the payment plans to best suit you. Please ask for more details.