Sunglasses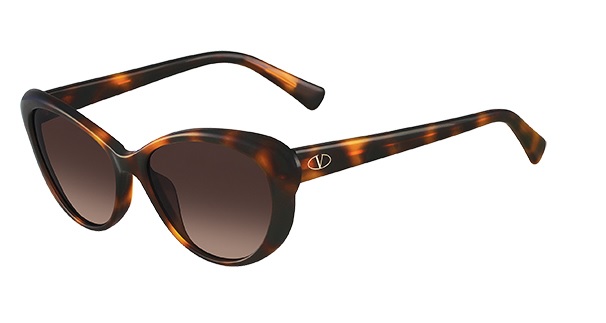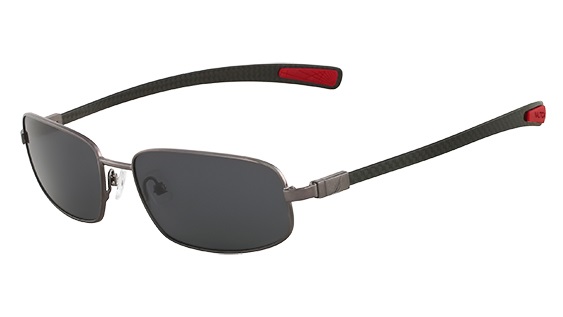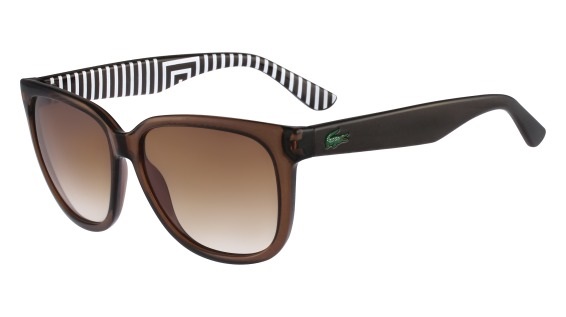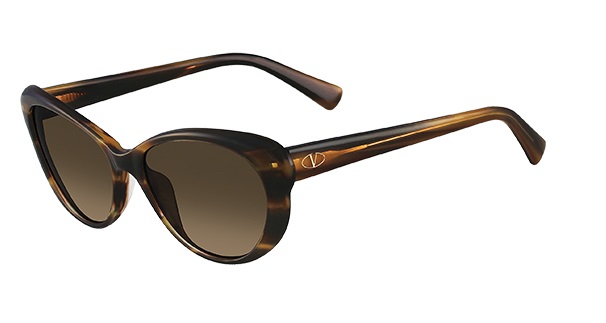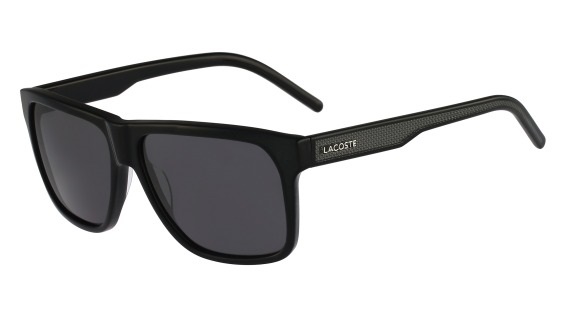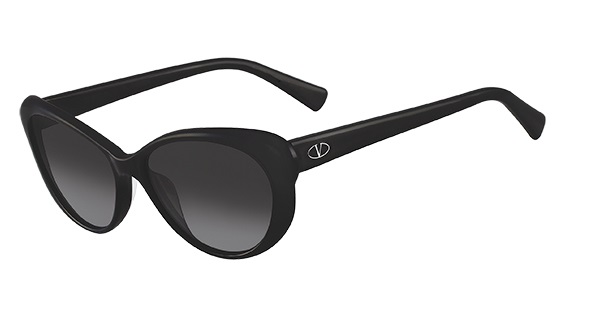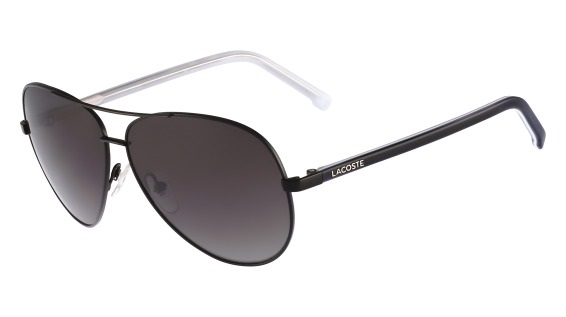 If you're looking for the perfect pair of sunglasses you'll find them here at Valli Opticians.
From the latest pair of Ray Bans to the sporty eye-wear from Oakley, fashionable prescription sunglasses from Cocoa Mint and also introducing British designed sunwear from Land Rover.
We offer a full spectrum of coloured lens tints, including mirrored finish – the choice is yours!
For extra protection in the sun and better clarity of vision why not choose a polarised lens? Polarised sunglasses provide superior glare protection, especially when you're in the water. This is because they have a special filter that blocks this type of intense reflective light, reducing glare.
And we have a range of sunglasses for children too. Latest figures from the World Health Organisation suggest that as much as 80% of a lifetimes' UV is absorbed into the eye by the time a child reaches 18 years of age. The reason for this is a lack of natural eye protection combined with the amount of time children spend playing outdoors. If we encourage children to wear eye protection from an early age we can help to limit the amount of UV damage to the eye.
Check out our Top 6 Tips When Choosing Sunglasses here
To make an appointment or find out more contact your friendly local opticians today.