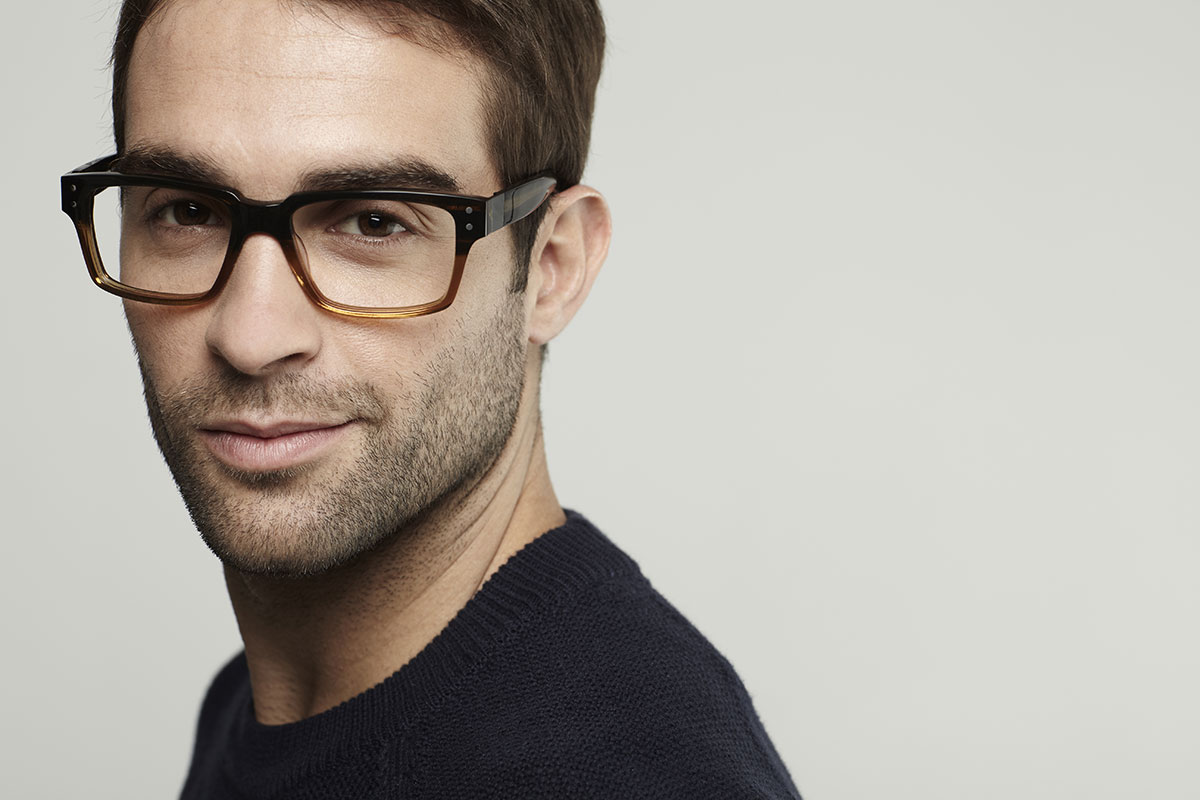 The lenses are the most important part of your glasses. They're the bits that help you see clearly, so it's vital you get the right ones for your eyes.
There are literally hundreds of lenses to choose from. We've highlighted some of the most popular ones below but don't worry if you're not sure or can't find what you're looking for. When you come in, our passionate and knowledgeable staff will help you choose the right lenses for your needs.
At Valli, we are proud to be independent and supply lenses from all the major manufacturers including Zeiss, Essilor and Rodenstock. We are extremely proud of our partnership with Hoya Lens UK, who produce premium lenses of the highest quality.
100% Personalisation
Available in single vision and progressive (varifocals) form, lenses can be 100% personalised now. Not only are your facial features taken into consideration, but the type of frame you choose and your lifestyle will all be taken into account to produce the lenses to give you the best possible vision.
These lenses:
Are extremely easy to adapt to
Provide perfect and effortless focussing in all distances
Provide excellent depth and field of vision
Computer Vision Syndrome
Many people spend over 8 hours a day looking at digital screens, which can include a computer or mobile device. This can cause 'digital eye strain'. Enhanced single vision lenses are specifically designed to relieve digital eye strain and are ideal for patients aged between 13 and 45 who spend two or more hours a day focusing on digital screens.
Premium Tailored Indoor Lenses
This exclusive indoor lens is tailored to individual working and wearing conditions. Three design variations serve specific visual distances depending on your needs, while patented technology offers unrivalled crisp vision and outstanding field of vision. It's a favourite amongst a number of our staff at Valli, and for good reason as they are perfect for working at a desk, on a computer or in a consulting room.
Drive Away Happy
Focusing can be particularly challenging when driving as your eyes have to shift quickly between different viewing distances with minimal head movements, and light conditions can be changeable.
Ask our staff about specialist driving lenses which will give you:
Clear, relaxed vision at all distances
Enhanced contrast
Improved clarity and colour perception
Anti-Reflection Coating Like No Other
At Valli, the Hi-Vision Long Life coating we supply is the most durable anti-reflective coating available.
It is that good that is has a 2 year warranty and is:
Scratch-resistant
Water, dirt and dust-repellent
Easy to clean
Available in BlueControl – ideal for smartphones, tablets and computers
Light Reactive Lenses
Providing you with the comfort you need in different light situations, light reactive lenses darken to a sunglass tint when you are outdoors and quickly fade back to clear lenses as soon as the ambient light intensity diminishes. They provide 100% UV protection and are available in Silver Grey, Bronze Brown and Emerald Green.