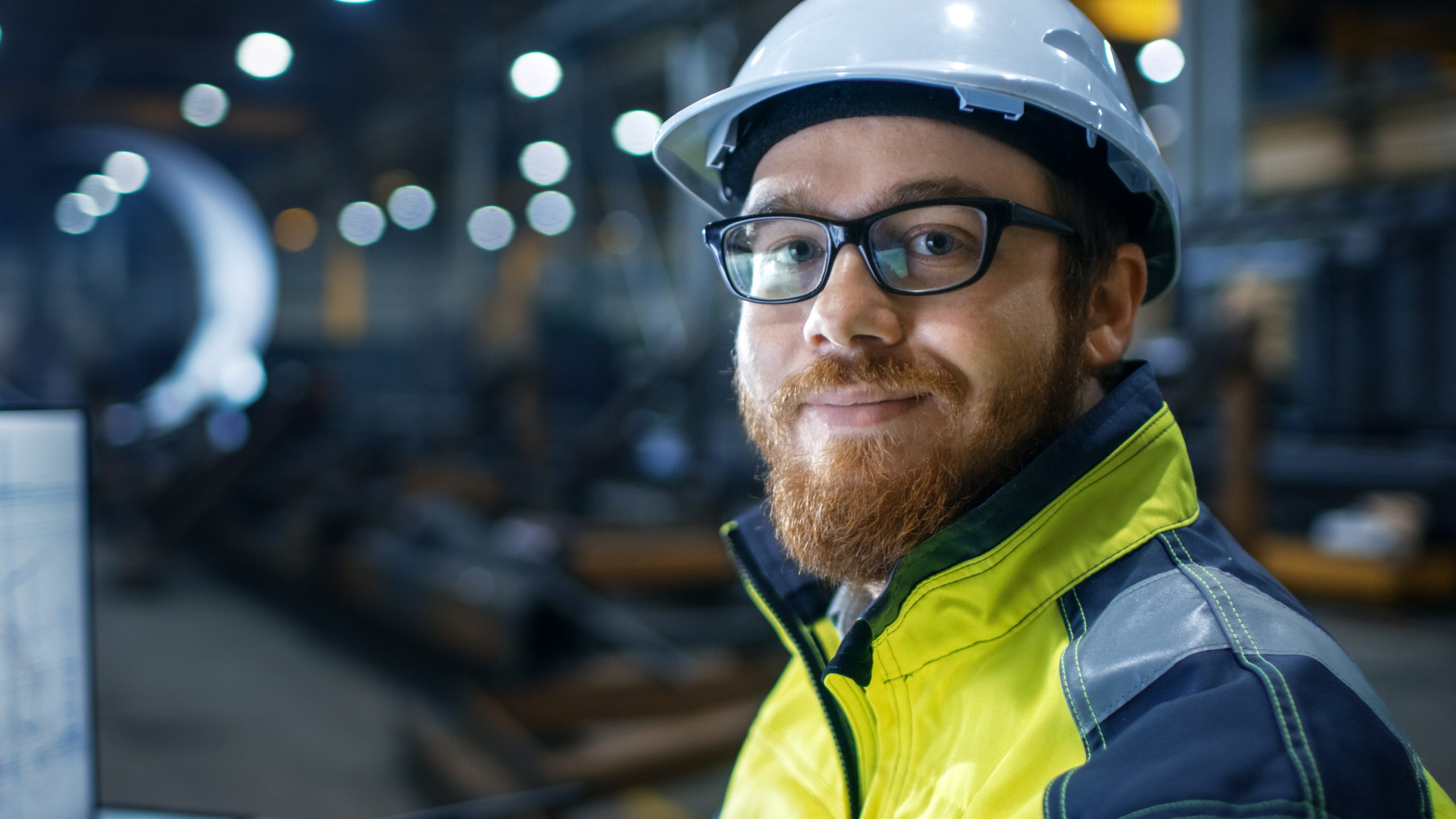 If you have sudden new problems with your eyes, such as red eyes, vision change, itchy eyes or sore eyes, we are here to help. We provide NHS-funded ocular emergency appointments and this service is free of charge. The problem has to be of a recent onset, usually within the last 4 weeks.
Conditions that can be seen under the service include:
Red eye or sore eyelids
Dry eye, or gritty and uncomfortable eyes
Irritation and inflammation of the eye
Significant recent sticky discharge from the eye or watery eye
Recently occurring flashes or floaters
Ingrowing eyelashes
Recent and sudden loss of vision
Foreign body in the eye
If you are registered with a local GP you can use this service for free. It is for people of all ages – adults and children. Children under 16 years must be accompanied at their appointment by an adult.
To book an appointment, call your local practice so our staff can triage your call and book you in efficiently.