About Valli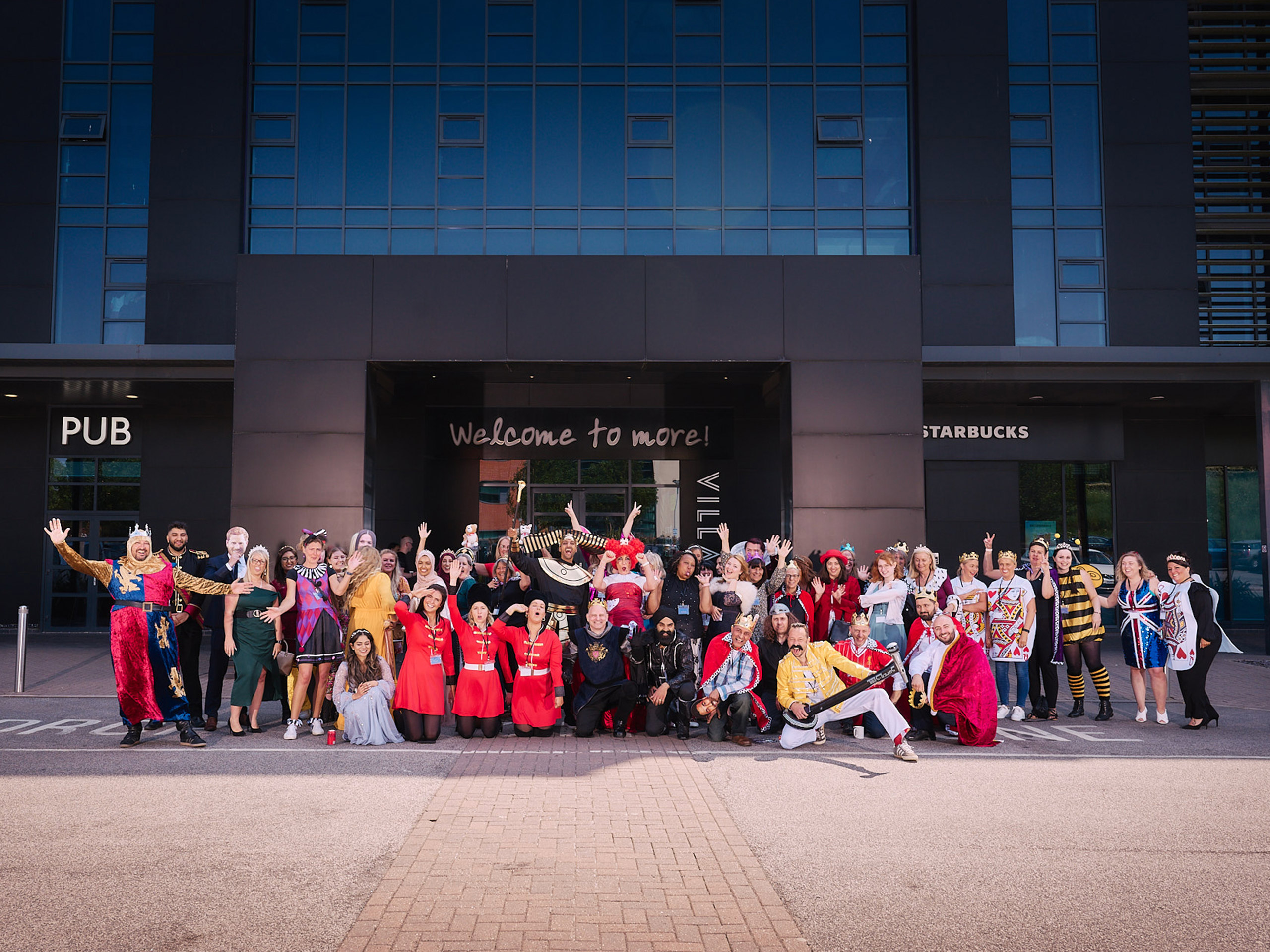 Valli was founded in 2005 as an independent optician's practice — Valli Opticians, by local optometrist Moin Valli and his wife Rachel.  Born in the north, Moin was raised to care for others and the wider community throughout his childhood, living in a friendly neighbourhood where people supported each other.  He has carried those values with him throughout his life and career.
Valli has grown considerably over the years and now includes multiple practices throughout the Yorkshire and North West region and beyond, with a strong focus on local eye care, supporting the ethos of shopping locally and caring for the community.  As a family business that also believes in employing locally, Valli strives to make a positive impact on the surrounding area, being actively involved in initiatives for local schools, businesses and charities.  One of their initiatives, The Valli Rally, is an annual countryside trek that raises money for Outlookers and encourages people to gather, get active and connect with one-another.
Today, the businesses have grown to offer more health services to the community — with audiology now available to take care of hearing, the Valli Opticians 'Seeing Red' campaign for children's vision screening in schools and Co-Optic care, visiting local businesses that require eye care services.
Valli believes in looking after people like family, taking more time for appointments, being thorough, asking questions and building relationships year on year with the same friendly team to welcome and look after you.
---
News
In the Community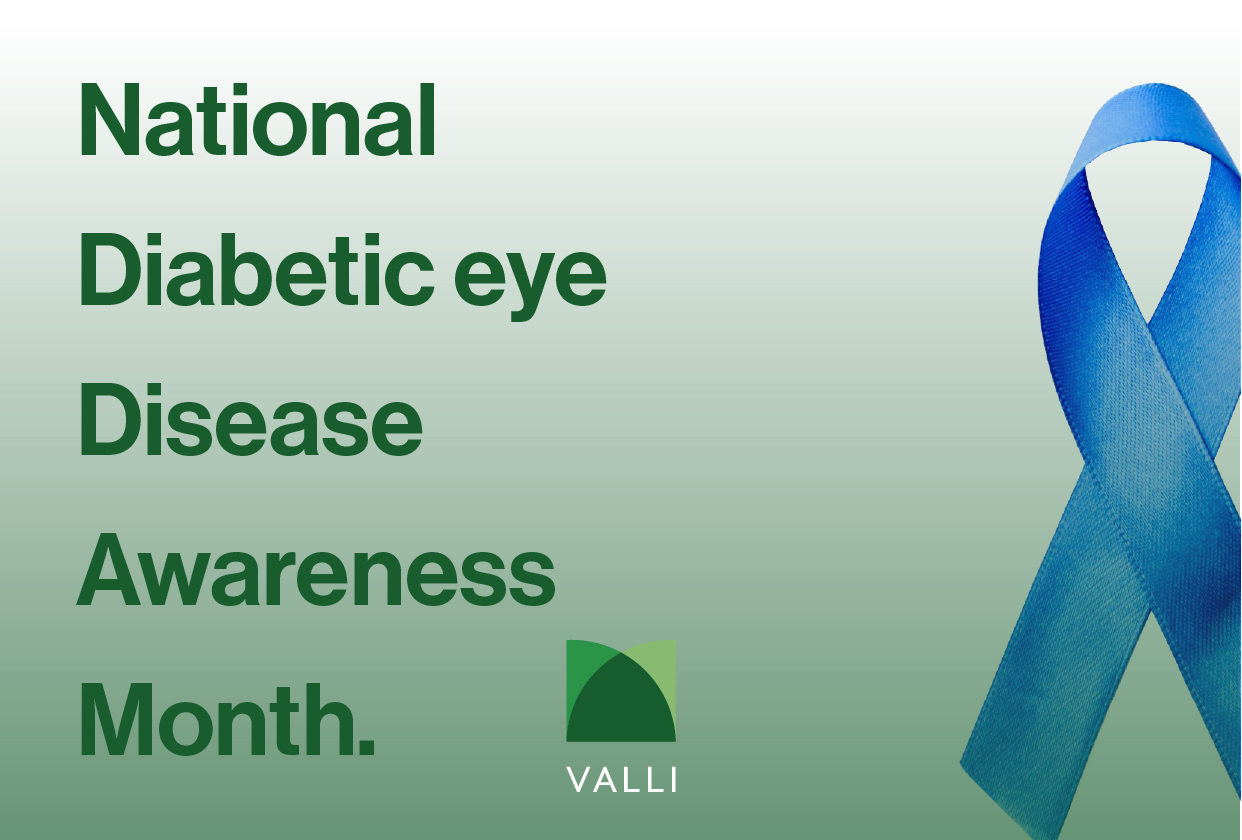 07.11.23
Diabetic Eye Disease Awareness Month!
Read article
In the Community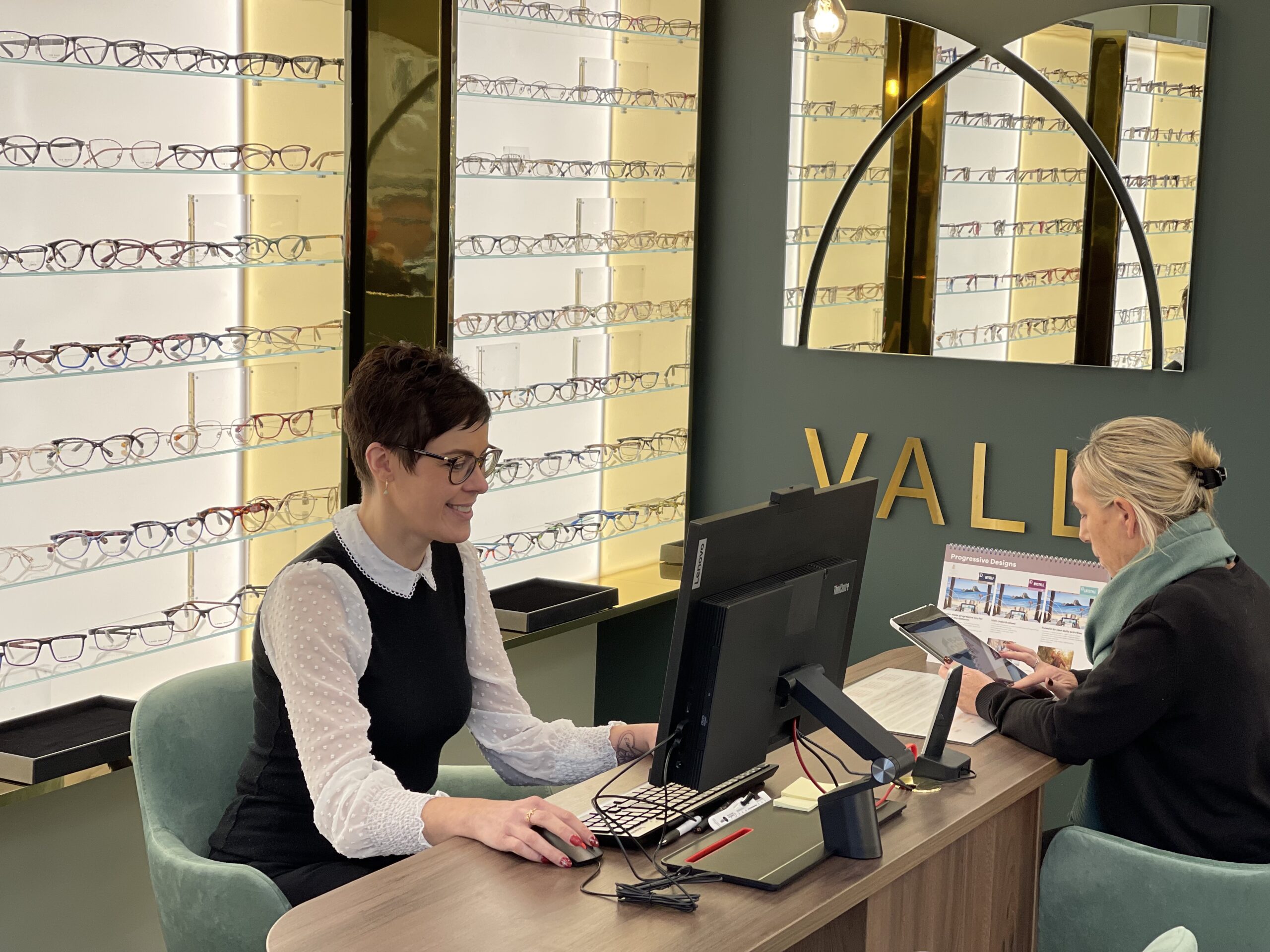 09.10.23
World Sight Day
Read article
---