Valli Charity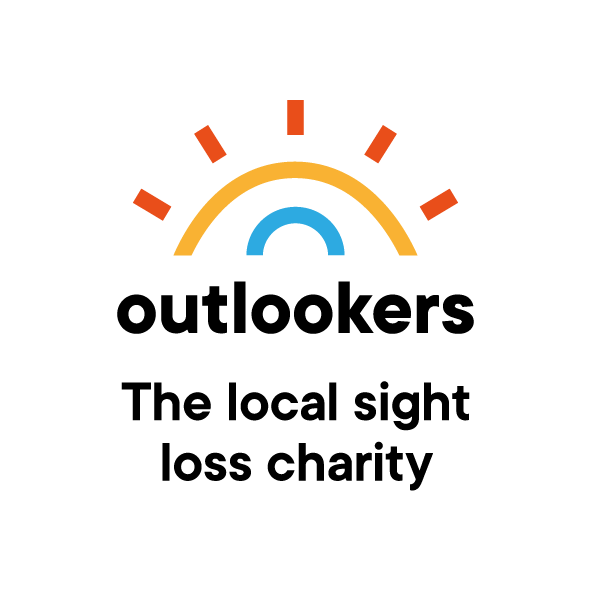 Outlookers
Moin joined the board of trustees at Outlookers in 2016 and is currently the Vice-Chair. The charity has achieved tremendous growth since 2017 and is now the leading sight loss charity in Kirklees and one of the fastest growing charities in West Yorkshire.
A proactive organisation that is user-led, Outlookers train people with visual impairment to use modern technology to enhance their wellbeing and they provide peer and emotional support. Being user led means that many of the volunteers providing the support are visually impaired themselves. To find out more, visit their website www.outlookers.org.
The Valli Rally
Valli have hosted many fundraising events in the past for local charities such as Forget Me Not Childrens' Hospice, Meltham Wildlife Rescue, Wakefield District Sight Aid and Kirkwood. The Valli Rally is their most successful event to date and is an annual countryside trek. Keep an eye out for the next Valli Rally which is usually held in September.
Seeing Red Campaign
Launched by Valli in 2018, the Seeing Red campaign raises awareness about the importance of children's eye examinations. Statistics show that one in seven children in the UK (that's over 1 million children) have an undiagnosed vision problem that can impact their learning and development. This is around one in four children in every classroom. Valli offers free school vision screening for 4-5 year olds and free school talks to classes and assemblies to raise awareness of eye health in children. If you are interested in this for your school and would like one of our team to contact you, please email us on info@valliopticians.co.uk.