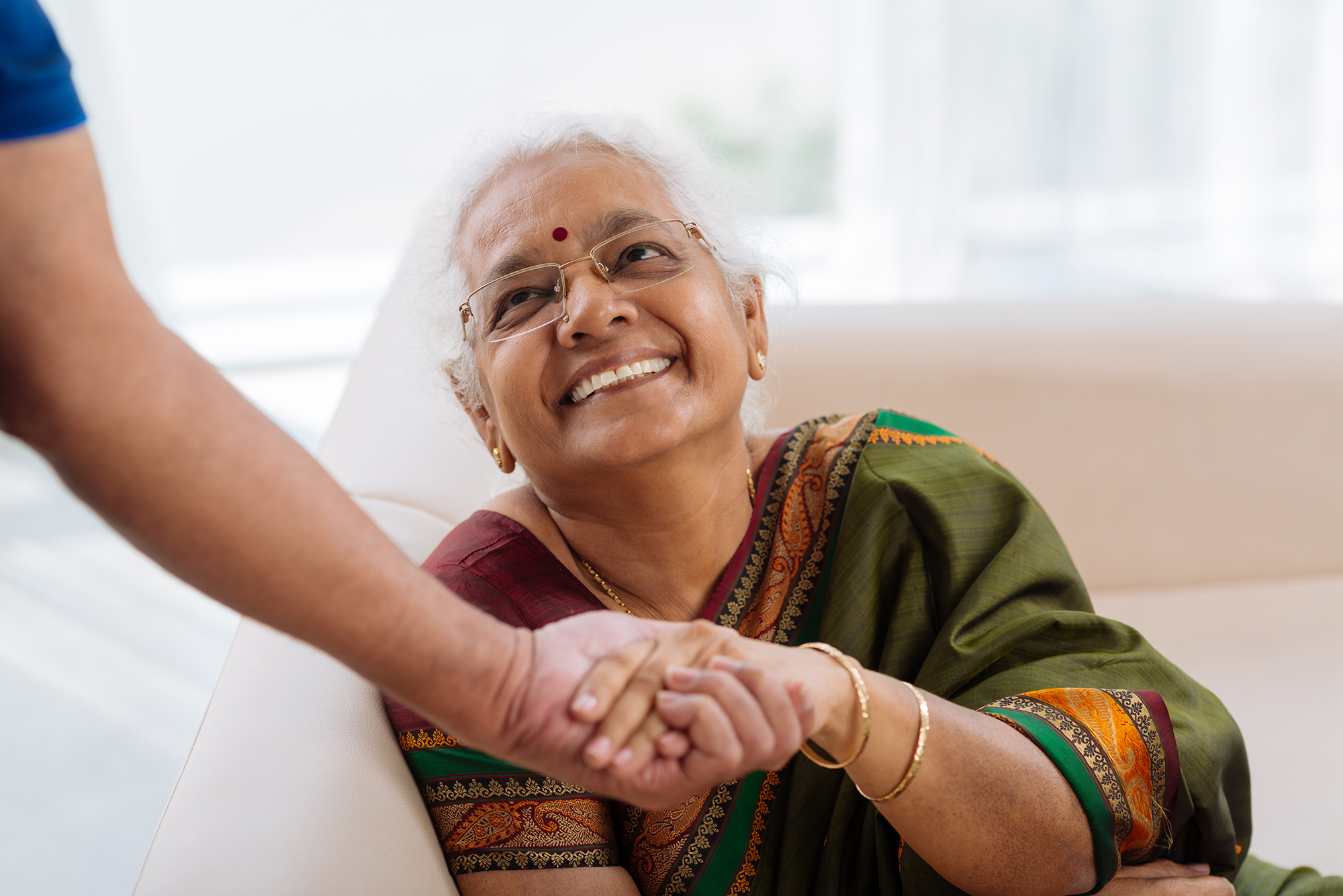 Today's hearing aids are more advanced than ever before and like most high technology instruments, have improved significantly over the years. Not only that but they are available in a multitude of styles and colours. They're completely undetectable ("invisible") when worn, and can stream audio directly from your TV, radio or phone. Plus, they sound more natural and are more reliable than ever before.
At Valli, we are completely independent and will always look to fit you with the most appropriate technology that best fits your lifestyle and budget. We work with all the major hearing aid suppliers and are therefore able to offer the most suitable hearing solution for you!
Today's hearing aids are smarter in how they amplify. They focus on speech sounds and thanks to advances in technology, they're now much more selective, reducing background noise.
Here are five benefits you can enjoy:
Hear comfortably in challenging environments – advanced noise reduction technology provides enhanced clarity of speech
Work with your smartphone – stream phone calls, music and more directly to your hearing aids
Universal connectivity with wireless accessories – stream TV, music and more to your hearing aids
Hearing aids with artificial intelligence – features such as body and brain tracking, fall detection, language translation
Invisible devices – tiny devices that rest completely in your ear canal
Hearing instruments come in a variety of styles such as Behind-The-Ear and Receiver-In-Canal and All-In-The-Ear. The Audiologist will recommend one or more types depending on your level of hearing loss, lifestyle needs, and budget.
We also offer the IIC model which is a custom-fit invisible in-ear monitor that features the world's leading technology. You can also enjoy continuous, stable use throughout your day with a rechargeable battery option on most hearing systems.
To book in for a FREE hearing test with our Audiologist, click here.