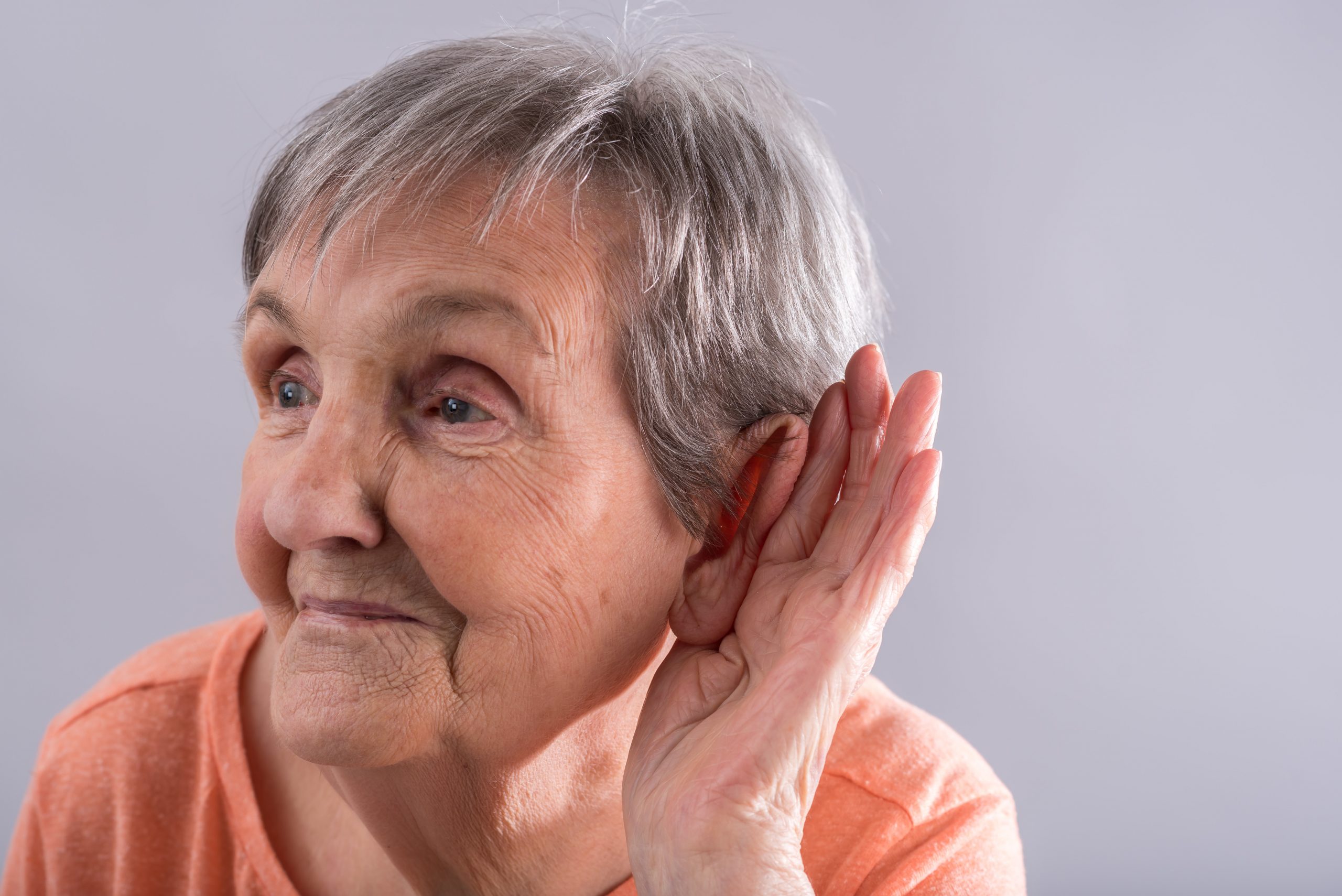 Hearing is one of our most extraordinary senses. It integrates with our other senses to help us connect with everything. Much like our sight, with age, many people begin to experience hearing loss which develops gradually little by little over time.
Like most journeys, the journey to better hearing usually begins with the desire to accomplish a goal. In this case, the goal is to finally do something about your hearing loss and stop letting it impact your quality of life. We say "finally" because unlike eyesight, which people address by getting glasses as soon as it fades, hearing loss tends to be ignored or put off for as long as possible.
Whilst most people address changes to their vision shortly after they first start noticing a reduction, hearing loss is often overlooked.
At Valli, we recommend adults over 50 years should have a hearing health check every 2 years. If you are below 50 years old and are experiencing hearing difficulties, we would also urge you to book an appointment with us. As with eye care, you are likely to see the same face each time and get to know the staff in the practice and your experience will be altogether more relaxed, attentive and enjoyable.
At Valli, our Audiologists are all registered with HCPC, and our hearing appointments are FREE.
Most appointments consist of at least these three steps:
1. Hearing analysis
This will consist of:
History and symptoms
Visual examination of your ears
Video otoscopy examination
Hearing test with an audiometer
2. Lifestyle discussion
You will discuss some of the following:
Lifestyle
What have you stopped doing due to hearing loss
What impact has it had on your relationships or lifestyle
3. Solution options
With all the information in hand, the Audiologist will explain your results and any solution options. If hearing aids are required, the Audiologist will recommend different instruments that are appropriate for your level of hearing loss.
To book in for a FREE hearing test with our Audiologist, click here.