Keep the Community Healthy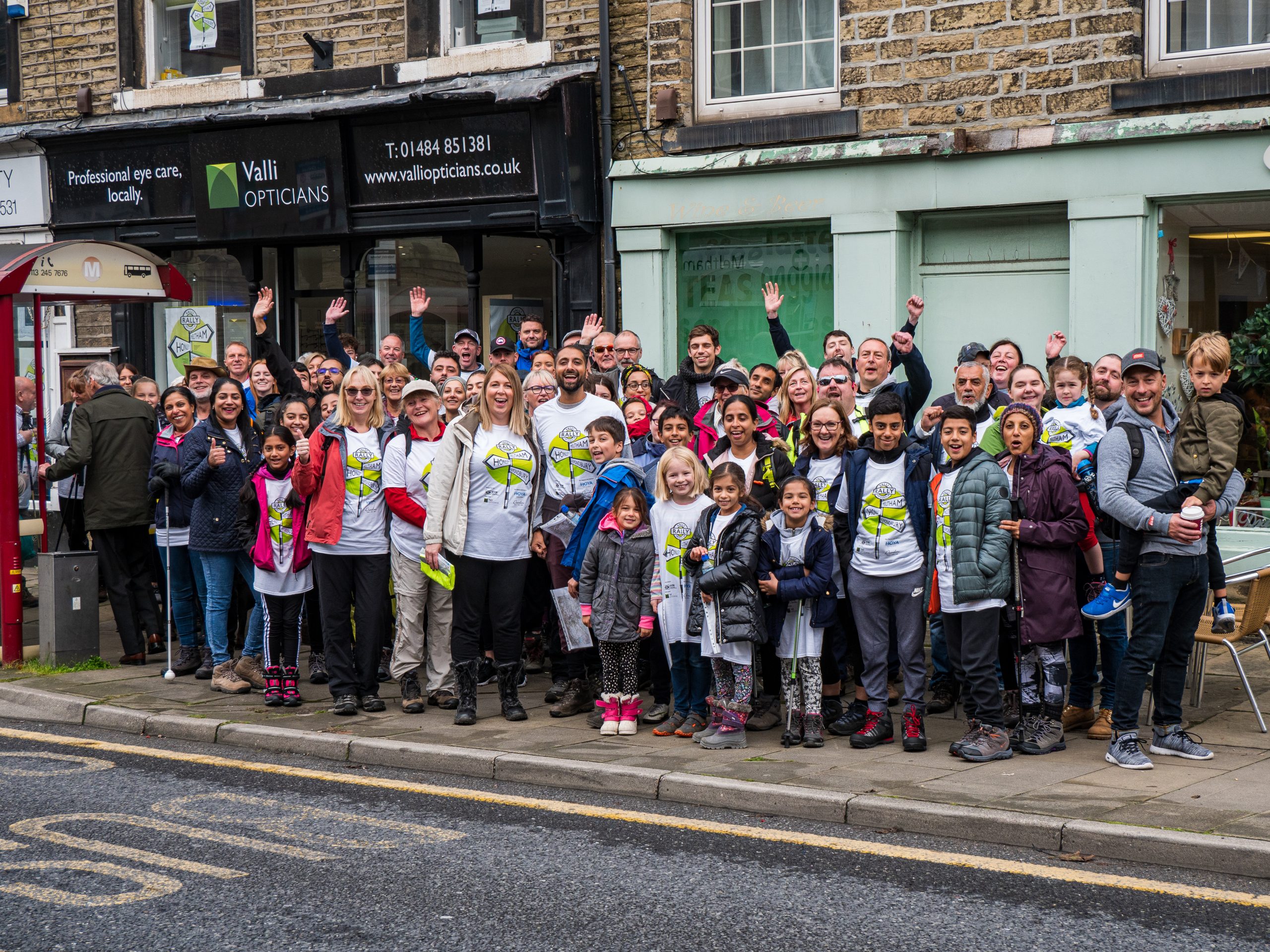 We live in a world that has become impersonal in many ways. People are feeling more isolated and disconnected with a general breakdown of community living. They are often left feeling like 'just a number,' that 'nobody really cares' or they 'don't have time to listen'. This attitude filters through to their experiences in healthcare, with quick appointments and impersonal service.
Valli is committed to bringing back a sense of care by building long lasting relationships with staff and patients. Valli also actively seeks out opportunities to engage with the community through local initiatives, events, charity work and adopting a 'buy local' philosophy. We do this by:
Employing staff locally and retaining them to build lasting relationships within the team and community
Being a family business, born and raised in the area
Having a strong belief in taking care of your local community
Being a friendly face, giving more time, more care and more attention to our patients
Welcoming all of our patients with a cuppa and having a nice place to sit and wait
Providing information that educates our local community about their health and well-being
Listening and understanding our customer's needs and concerns
We believe in keeping the community healthy and helping them to live well.