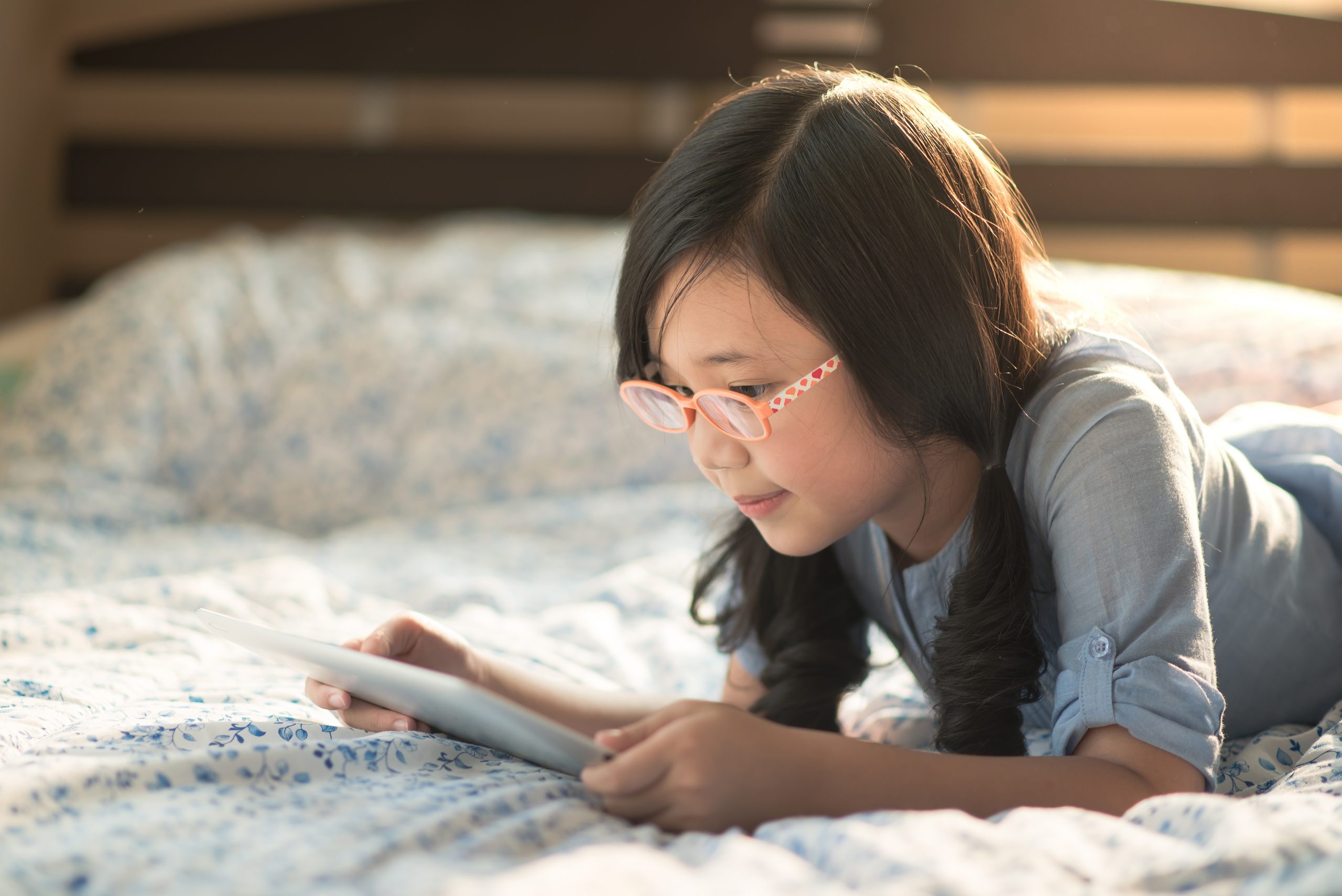 Children's Glasses
If your child needs glasses, there is no better place to find a stylish, fun, and comfortable pair of glasses than your local Valli practice.  Each of our branches showcase a wide range of eyewear that will leave your child or teenager spoilt for choice.  We will advise them on the best and most comfortable fit, including UV protection, thinner lenses, anti-reflection coating and the latest in the treatment of short-sightedness.
NHS Optical Voucher for Children
Children under 16 are entitled to a spectacle voucher which you can use to cover some or all of the cost of their glasses.  If they damage or lose their glasses, don't worry.  We can issue a further voucher that you can use to repair or replace their glasses.  Our branch colleagues will be able to advise you on this further.
Safety First
We believe our children deserve the best.  That is why we supply a children's lens that is virtually unbreakable. Yet, it is exceptionally lightweight and ultra-thin, is easy to clean and extremely scratch resistant. And best of all it provides 100% protection from harmful UV rays.  Ask our staff for more details.
To book in for an eye test, click here.