Valli People and Careers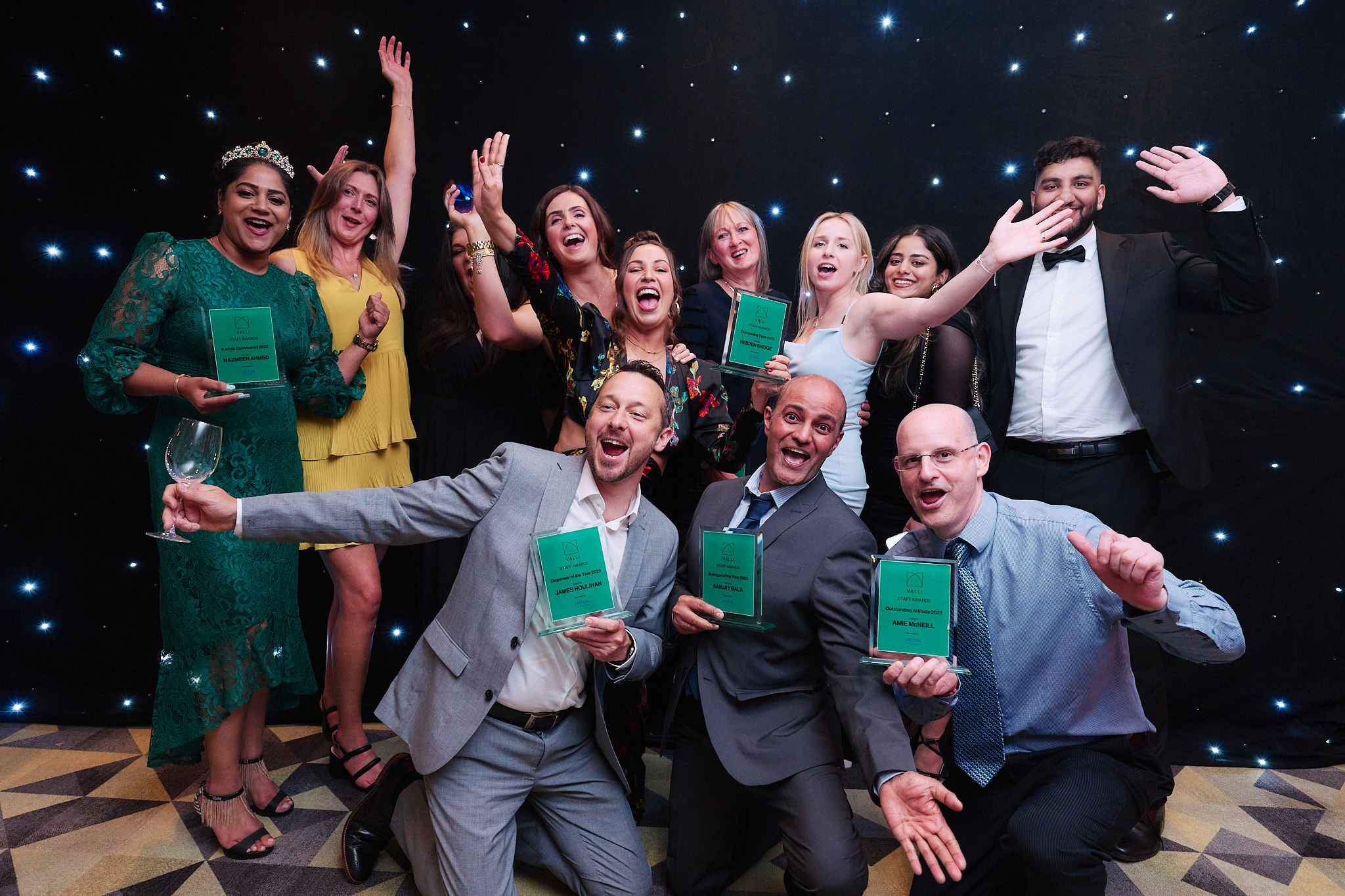 At Valli, we believe in keeping the community healthy and helping them to live well. We believe in looking after people like family, taking more time for appointments, being thorough, asking questions and building relationships year on year with the same friendly team to welcome and look after our clients.
With family values at the forefront of everything we do, you will have the opportunity to take your time delivering personalised care and work in an environment where professional standards and customer care are paramount.
Staff happiness is our priority, and we focus on creating happy teams. To join us you must be a positive person who is passionate about contributing to the team and to the local community.
Support, coaching and mentoring is available to enable all colleagues to reach their full potential and contribute to the success of the company.
For the latest job vacancies, go to our page on Indeed by clicking here.