Enjoy a stylishly safe summer!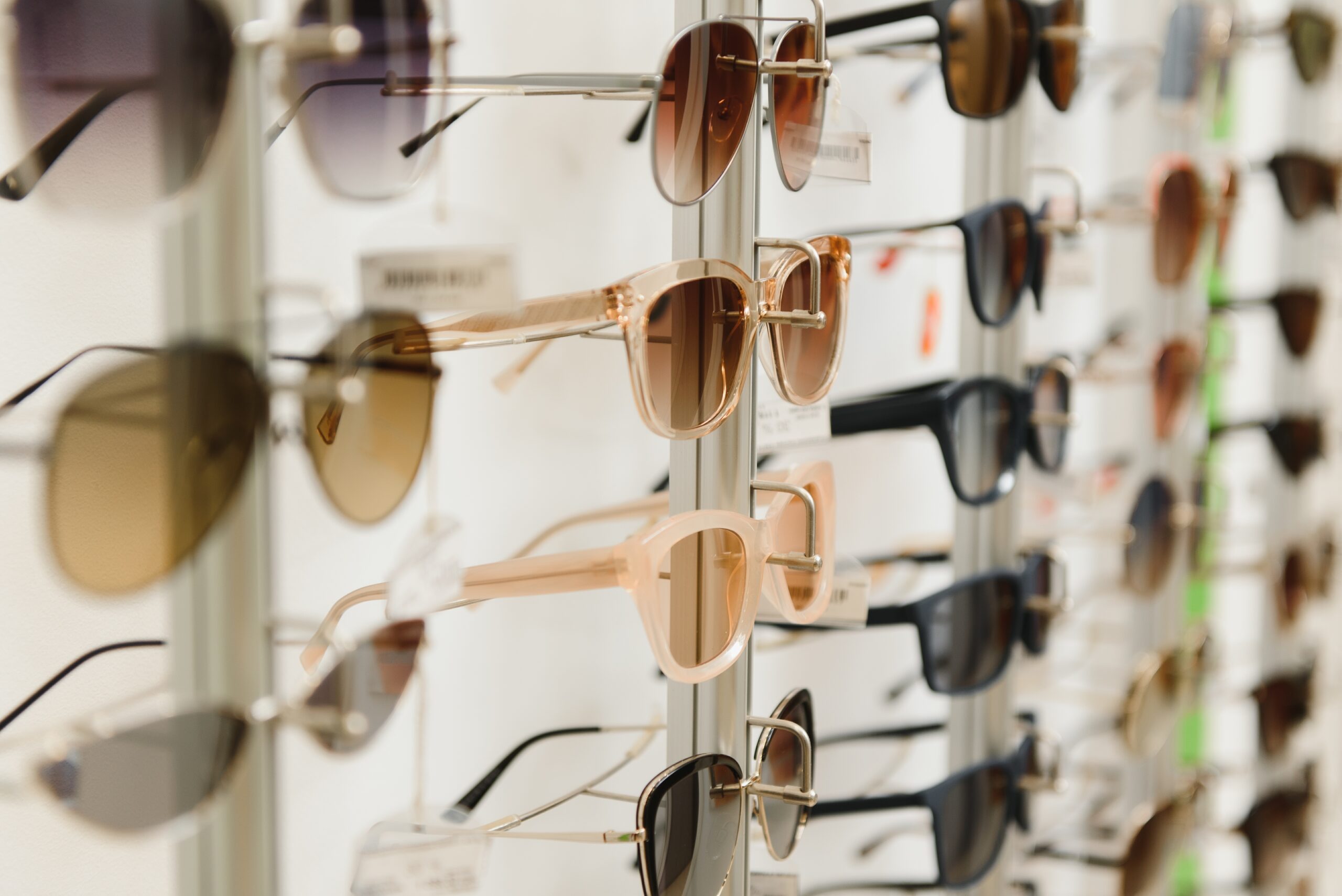 The long wait for summer has finally ended, time to pack those long winter coats away, blow the dust off the barbeque and slather on your sunscreen. And of course, it wouldn't be summer without our sunglasses, perhaps it's the Ray-bans or that funky pair you picked up in a tourist shop on holiday, whatever the style they're a summertime essential.
However maybe this is the summer you consider getting yourself some polarised lenses over your standard tinted lens. To be able to really appreciate the advantages of polarising lenses we first need to have a little bit of an understanding into what they are and how they work.
Polarised lenses are lenses containing a special film which acts as a sort of shutter. This film contains a chemical which is able to block some of the light from passing through the lens. Because of this, light reflected from surfaces such as water, windscreens or the road will no longer glare at you. And this is how polarising lenses work, simple really but extremely effective.
Whilst your standard sunglasses can help protect your eyes from bright lights and UV rays, they cannot reduce glare which can often leave you temporarily blinded and feeling disorientated, something which polarising lenses will prevent. And the advantages don't stop there, people who wear polarised lenses often say they are less tired than usual as their eyes are not constantly straining against the suns glare.
So why don't you spend this summer glare-free with clear views full of crisp colours and rich contrasts. Come down to any one of our Valli stores where we stock the trendiest sun-spec brands including Ray-Ban and Maui Jim and can apply a polarising filter to any frame you like and that way you can enjoy a stylishly safe summer.
Blog written by Hinaa Munshi, BSc Optometry student at the University of Huddersfield