Children's Eye Care Matters!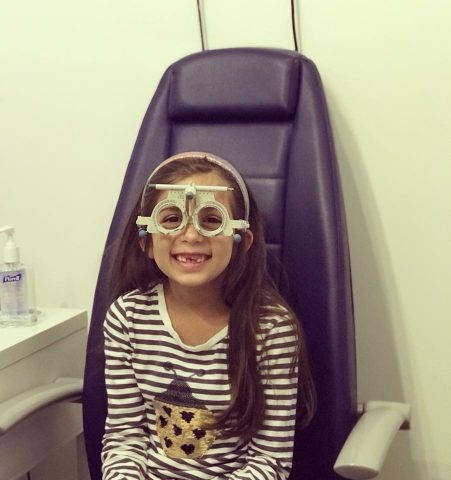 The next stage of our Children's Eye Care Matters campaign has begun, as we provide local schools with free vision screening.
Today (Tuesday 4th December) our MD Moin Valli is visiting Moldgreen Community Primary School in Huddersfield to carry out vision screening for their reception class children. Each child will have their vision assessed and a report will be sent home to their parents.
Research by the BBC found that not all school children are provided with vision screening.  As part of our commitment to local communities we are offering free vision screening in our local schools.  With 1 in 7 school children having an undiagnosed vision problem, we are doing our bit to ensure this statistic is less in our local areas.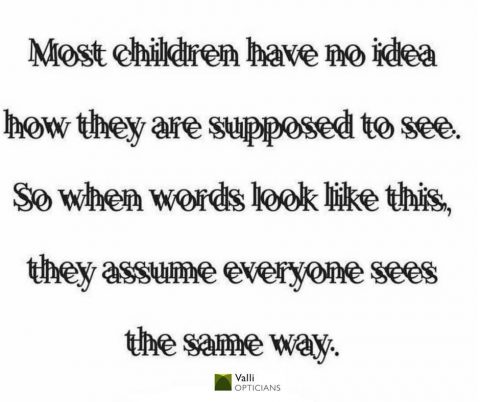 Earlier this year, Moin was interviewed by BBC Look North about the lack of awareness around children's eye tests and vision problems.  Valli Opticians has been campaigning for changes to be made to the Personal Children's Health Record, commonly known as the 'Red Book'.  We have gained support from our professional bodies, fellow Optometrists and many local MPs who have pledged their support.
On Friday 30th November Moin met with Hull MP Diana Johnson who was keen to help.  This follows support pledged by Morley & Outwood MP Andrea Jenkyns, Mary Robinson MP for Cheadle and Craig Whittaker MP for Calder Valley.
As local Opticians we are passionate about children's eye health. We are happy to provide school talks about eye health and so far this year we have talked to over 3000 children in many local schools.
To sign our Red Book Campaign petition please follow the link https://www.change.org/p/royal-college-of-paediatrics-and-child-health-valli-opticians-red-book-pchr-campaign-to-raise-awareness-about-children-s-eye-health?recruiter=401460996&utm_source=share_petition&utm_medium=facebook&utm_campaign=share_petition