Coronavirus Safety Measures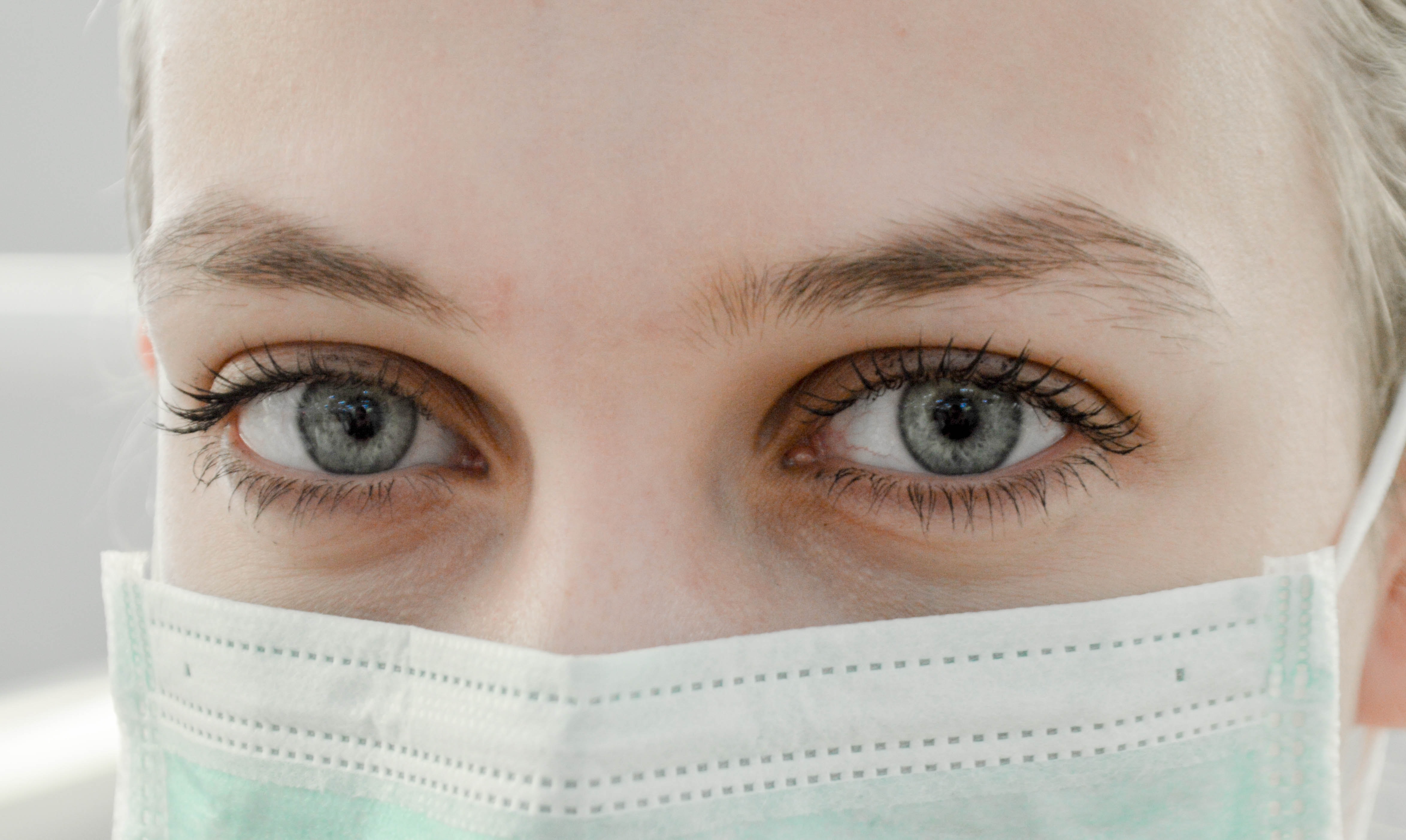 Our priority is to ensure that our patients and our team members operate safely and effectively, whilst understanding when to use PPE and how it should be applied to each situation based on the guidance available.
The main recognised sources of guidance we have been following to implement our safety measures are from FODO, AOP, AOI, College of Optometrists, Public Health England and NHS England.
We have taken our time putting our plans in place to ensure that our practices are safe for our patients to visit and for our staff to work in. And we still want to be able to deliver personalised eye care in a family friendly environment.
Here are some of the measures we have put in place:
1. All patients visiting the practices will be asked to come in wearing a face mask and if you haven't got one, don't worry, we will provide you with one.
2. All patients who have appointments will be contacted a few days before by the Optometrist to go through some questions related to the eye test.
3. There will be hand sanitiser stations available in all practices to clean your hands on a regular basis.
Do bear in mind our practices have been open throughout lockdown and are still open now for essential and urgent eye care. If you need to speak to us about your eyes, order glasses or contact lenses, just call your usual practice number or email us on info@valliopticians.co.uk