Seeing Red – Valli Opticians finds 1 in 5 children have undiagnosed sight problem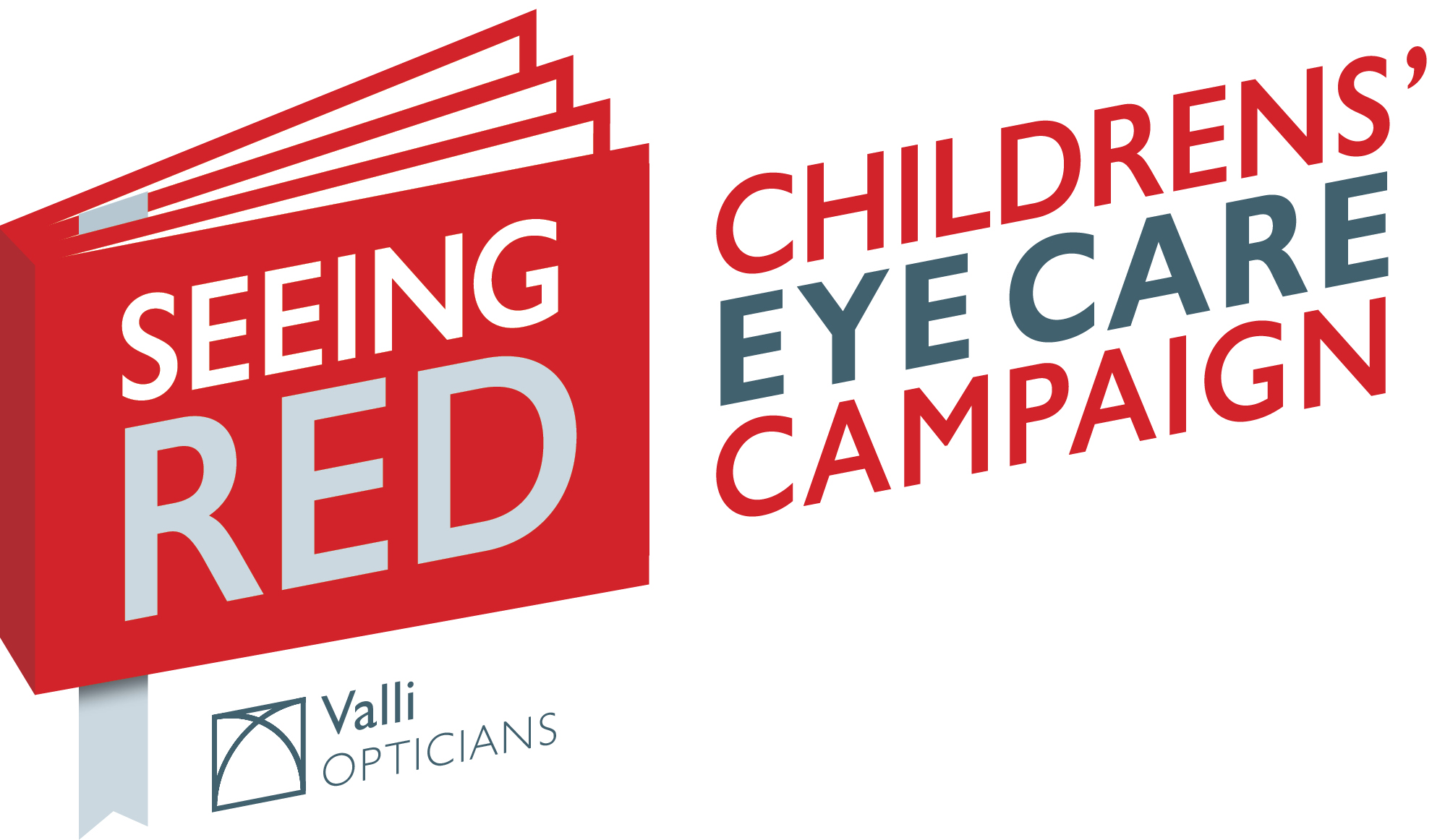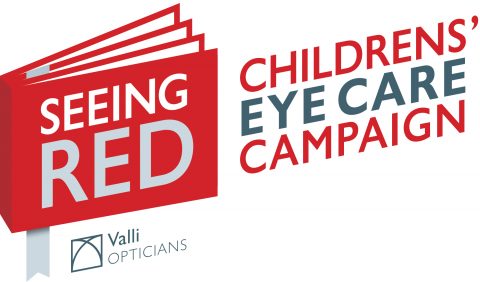 Valli Opticians is reiterating its call for children to have regular eye tests after finding one in five children has an undiagnosed vision problem which, if left untreated, could severely affect their learning and development.
As part of its 'Seeing Red' campaign, which calls for children to have regular eye examinations, optometrist and managing director, Moin Valli, has provided free vision screening for 600 school children in Huddersfield throughout 2019. Shockingly, 20% of the 4 and 5-year-olds that he tested were found to have trouble with their sight.
This fares worse than the national figure of 1 in 7 UK children with an undiagnosed eye problem (research from the Association of Optometrists). One in 7 equates to 1 million children in the UK, or around four children in every UK classroom.
Moin said: "Some children had vision so poor that they couldn't see very large pictures until their face was almost up against the screen. This can create a huge educational and development problem in the classroom.
"Research shows that 80 per cent of learning at school is visual, so eyesight problems can leave some children at a massive disadvantage."
Some conditions are treatable when caught early and this can prevent lifelong eyesight problems, so it is vital that children are screened before the age of eight. In extreme cases, it can impact some career choices in later life such as working in the police, joining the army or becoming a pilot.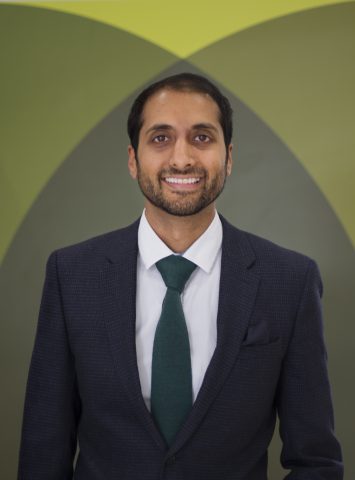 Seeing Red campaign
The 'Seeing Red' campaign was launched by Valli Opticians in August 2018. It asks for the wording in the Personal Child Health Record (commonly known as the 'Red Book') to signpost parents to take their children to their local opticians practice for regular eye examinations. Currently the book, which is given to parents of all new-born babies to help them monitor their child's development, advises parents to talk to their health visitor or GP if they are concerned about their child's eyes but does not mention opticians. The content and format of the red book is overseen by a multi-disciplinary group, hosted by the Royal College of Paediatrics and Child Health (RCPCH).
Moin said: "It's worrying that 20% of the children we tested failed basic vision screening, indicating they may have an undiagnosed vision problem, which can severely affect their learning and development. It should be signposted clearly that you should get your child's eyes tested by your local optometrist at the age of three, or earlier if a problem is suspected, and that all children under the age of 16 are eligible for a free NHS-funded sight test."
Valli Opticians has an online petition which requests that the following text be added to the red book:
'You can take your child to see your local Optometrist for regular eye examinations. Children under 16 are entitled to NHS funded sight tests and an optical voucher. An optical voucher entitles you to help towards the cost of glasses if they are needed.'
You can sign the online petition here.