Valli Opticians expands team with 15 new appointments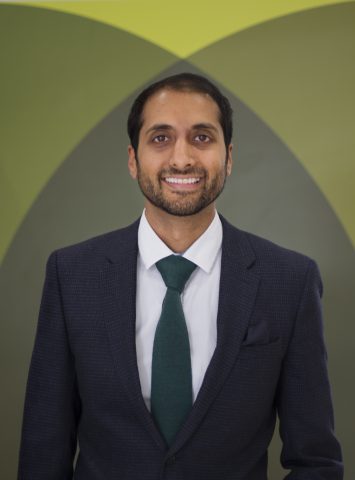 The independent Valli Opticians Group has boosted its team with the appointment of 15 new
members of staff.
The company, which was founded by husband and wife team Moin and Rachel Valli in Huddersfield
in 2005, has made the appointments as part of its ambitious growth plans.
Moin, Managing Director, said: "As a company we have always strived to attract the top optical
talent and I'm delighted to welcome these new members of staff to our team. They will be based at
our practices across the north of England in a variety of roles including optometrist, optical advisor
and dispensing optician."
Valli Opticians began with three practices in Huddersfield and has grown considerably since then
with 14 practices in Yorkshire, Merseyside, Lancashire, Cheshire and Greater Manchester.
Moin added: "Even though our company has grown we have still retained our original mission – 'to
deliver personalised eye care, nurture local talent and enhance communities by promoting eye
health'. These values continue to run through every aspect of our company, and we believe it is why
we have many loyal patients who have been visiting us for years."