Valli Rally raises £6000 for visually impaired in Kirklees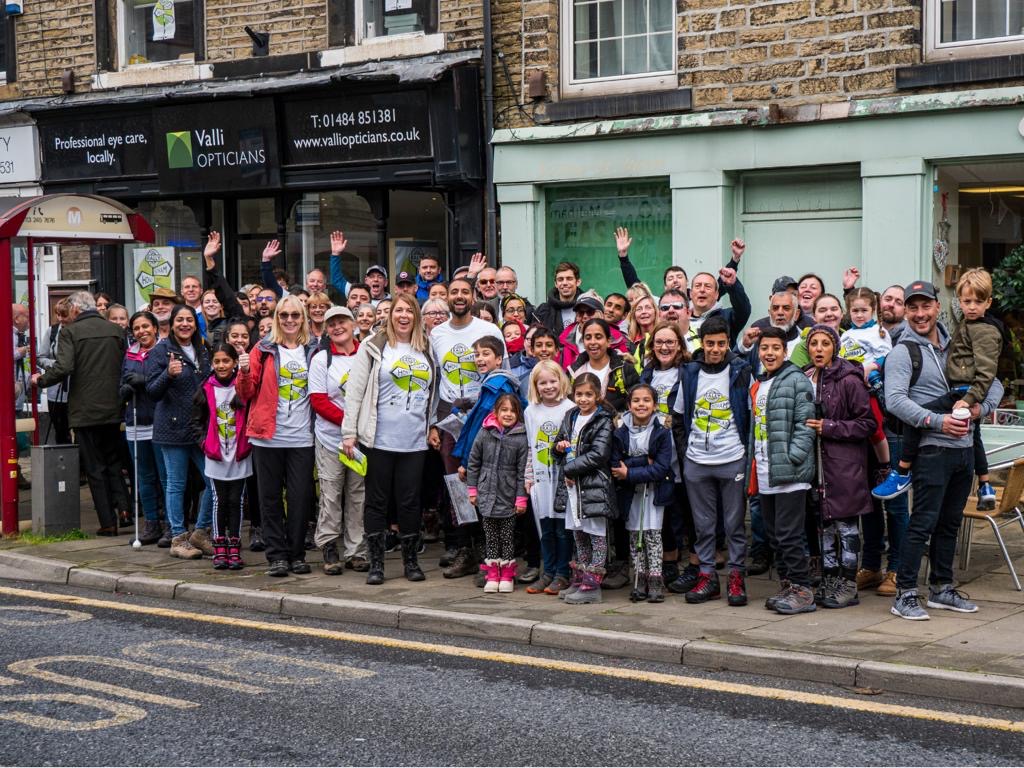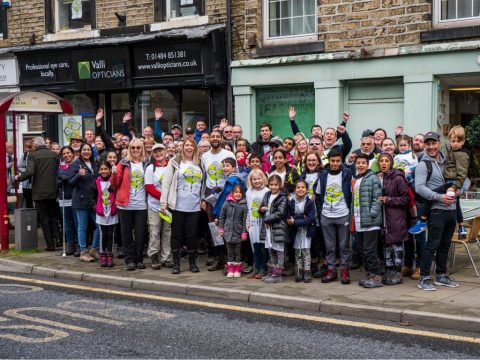 We are delighted to announce that this year's Valli Rally has raised £6,000 for a Yorkshire visual impairment charity.
More than 100 people took part in the event on Saturday walking seven miles between ours Meltham, Honley and Almondbury branches in Huddersfield.
The event raised funds in support of Kirklees Visual Impairment Network (KVIN), a user led organisation providing peer support to help people with visual impairments learn to effectively use and make the most of technology such as Amazon Alexa, Google Home and various apps for phones and tablets.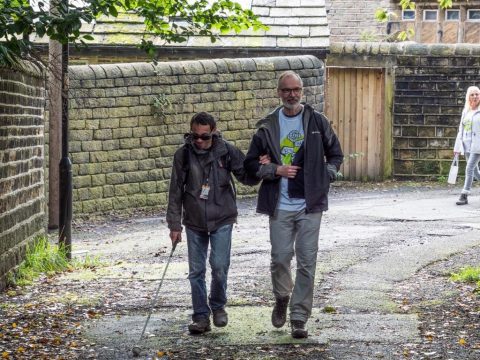 Moin Valli, MD at Valli Opticians and trustee at KVIN, said:
"I joined the board of trustees at KVIN three years ago because there was something about the charity that stood out. It was the fact that, whether sighted or partially sighted, we all use technology to enhance our lives and make things easier.
"For me, this is what makes KVIN an extremely relevant, modern and important charity, whose work and expertise, I believe, needs to expand into all areas of Kirklees and beyond."
Valli Opticians marketing director, Rachel Valli, continued:
"At Valli Opticians we focus beyond simply generating sustainable profit, also measuring our success on the positive impact we make on local communities. Our teams become part of the places they work, and as well as visiting schools we regularly deliver talks to local groups, including at churches and mosques, to raise awareness of eye health.
"KVIN is a very small charity making a real, tangible difference to people with sight loss. It is an extremely proactive organisation, not only providing peer and emotional support to people with sight loss, but training people with sight loss to use modern technology to enhance their wellbeing, and it is a pleasure to organise the Valli Rally to directly fund the charity's work."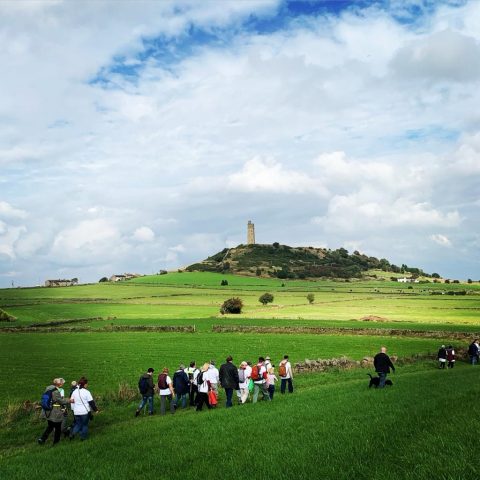 David Quarmby, chairman at KVIN, said:
"KVIN is a charity that is run by people with visual impairments to benefit those who have been given the devastating news that they're losing their eyesight to eye diseases including glaucoma, cataracts and macular degeneration. It is a real lifeline for people who think they must give up doing all the things they like.
"We are so pleased that Valli Opticians has chosen us as the charity it wants to support this year. It will mean we can purchase some new equipment, which in turn allows us to loan people our older tablets and phones for them to practice on at home."
The Valli Rally 2019 was sponsored by optical companies Dunelm and Hoya.