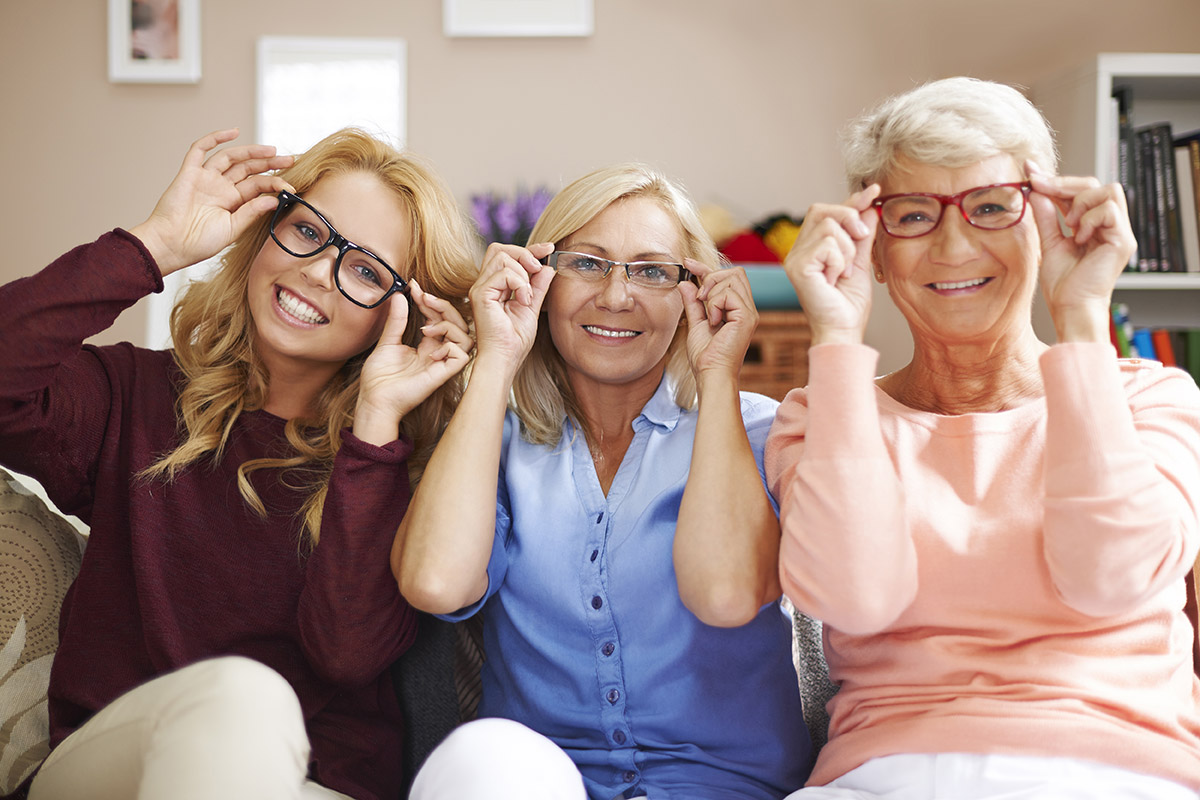 At Valli we offer an unlimited fitting and aftercare service on glasses that are purchased from us.
The Fitting Process
To make sure your glasses fit perfectly, our staff are trained to follow these five steps to ensure a snug, comfortable fit every time:
Step 1. Check let back – This ensures your glasses don't dig into the side of your head.
Step 2. Check equality of BVD – This ensures each lens is fitting an equal distance from each eye.
Step 3. Check bridge and nose pad width and angle – This ensures the nose pads are fitting correctly.
Step 4. Check pantoscopic tilt – This ensures both your lenses are straight and angled correctly into your face.
Step 5. Check length to bend and angle – This ensures that your glasses stay on your face correctly and don't slip down.
Aftercare services
Our glasses aftercare service will range from a simple cleaning of your frame or lenses, screw tightening, fit adjustments or replacing nose pads. So whether you need a quick lens polish or a full spectacle MOT, call into your local branch. Even if you haven't purchased your glasses from us, you are welcome to come in for a complimentary aftercare.