University Valli Opticians Conference 2023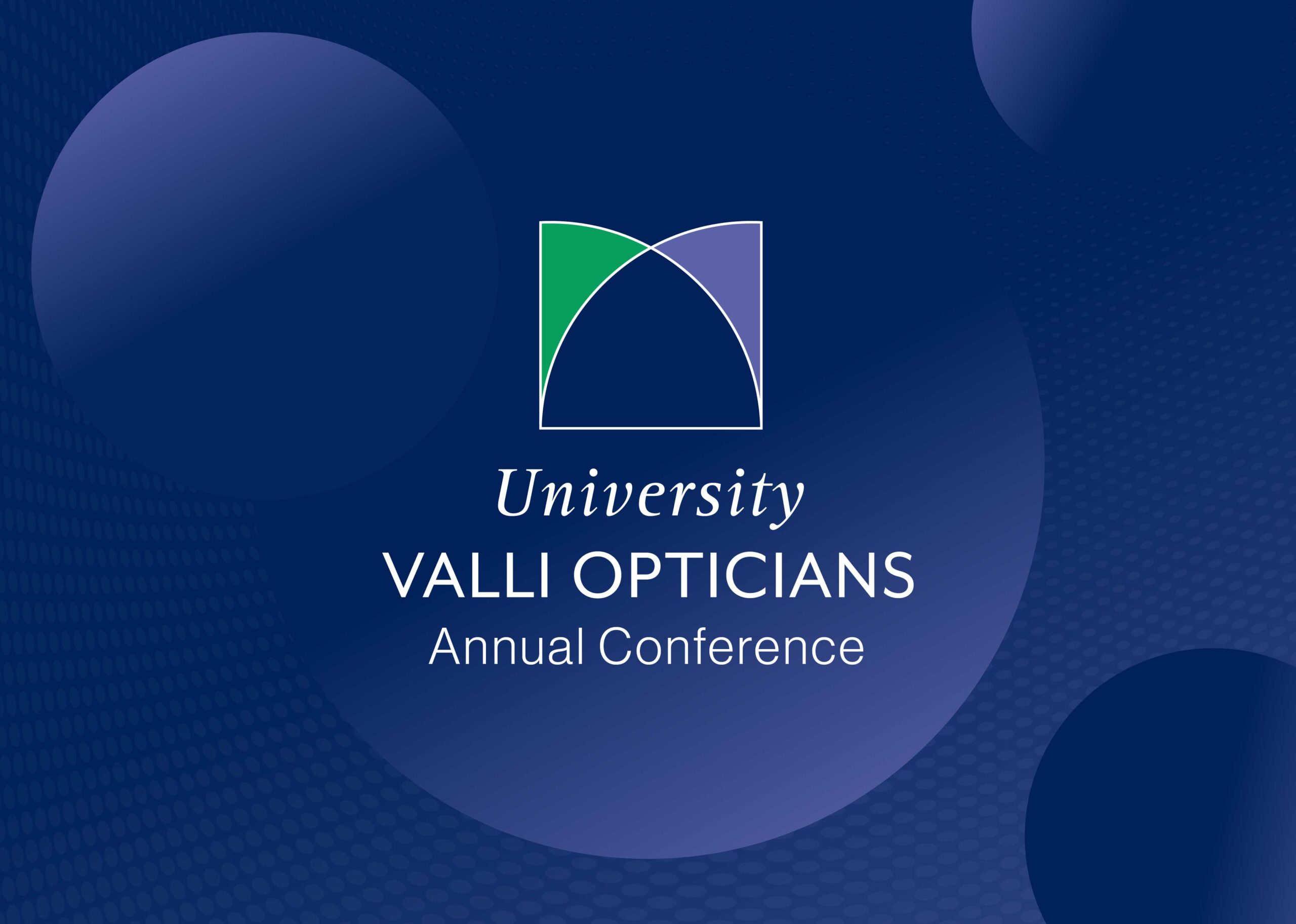 University Valli Opticians is hosting a FREE one-day CPD event for Optometrists, Dispensing Opticians and Contact Lens Opticians. This year's event is in association with main sponsors Hoya lens UK, Alcon, Optegra and The Body Doctor. The event is an opportunity for delegates to earn up to 15 CPD points which shall be gained through various workshops and lectures. The day will consist of two tracks with participants being able to choose from lectures and workshops including: AMD treatments in 2023, Dry Eye and Well-Being and Comfortable Vision for Toric wearers, with lunch and refreshments also included. Supporting the event will be exhibitors including Nano Vista, Birmingham Optical, Haag Streit and the College of Optometrists.
Some of speakers leading the day's events will include:
Dr Alexandra Webster, Head of CPD for ABDO and international practical examiner for ophthalmic dispensing
Piyus Tanna, Chair of Northamptonshire LOC, CPD registrant reviewer for the GOC and WOPE lead assessor for 14 years
Mr Sajjad Mahmood, Consultant Opthalmic Surgeon
Dr Rebekkah Heitmar, Lecturer at the University of Huddersfield.
To book your place for this event please click on this link.
For more information on the event and a full timetable please click on this link.